I hope you guys don't mind if I post the restoration of a possible Brennan chanter that I have which came with only 1 key/ F-nat and is also missing the lower ivory mount above the popping valve. I will also replace this mount with ivory.
Here is the original chanter as found.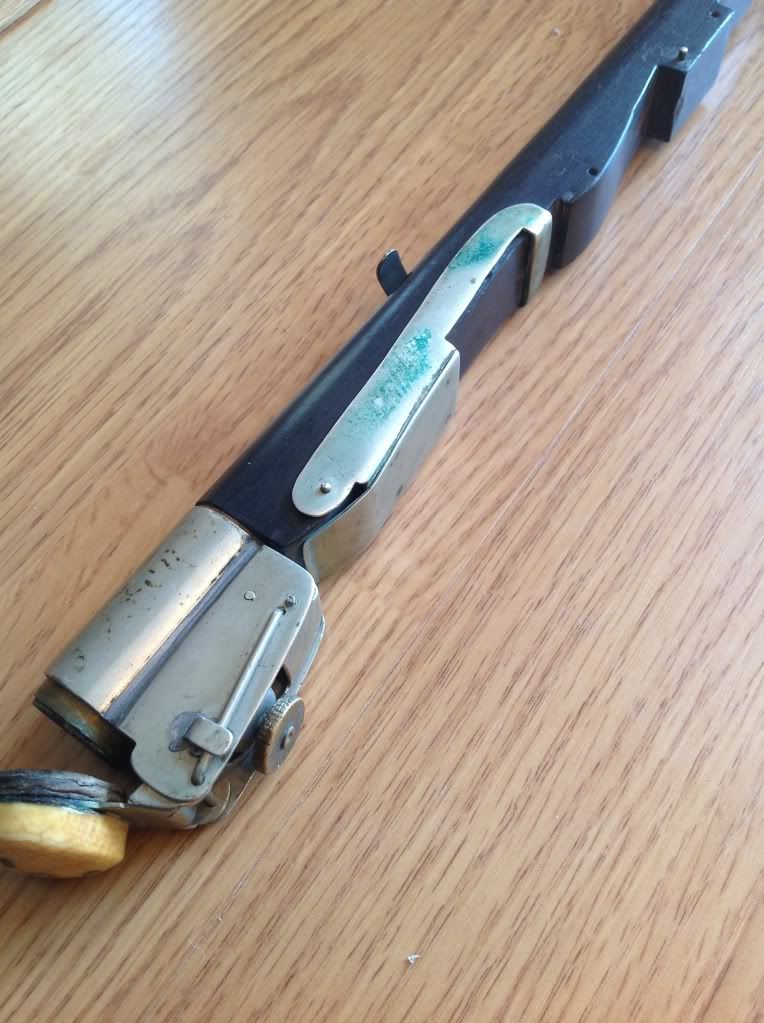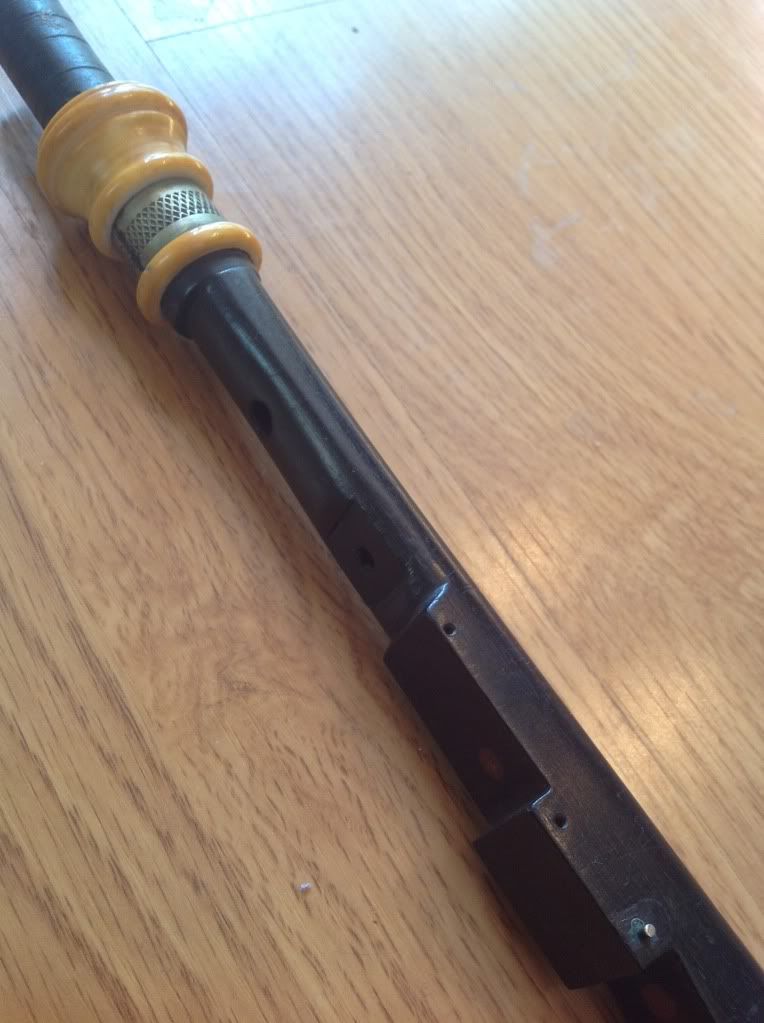 I've just begun this restoration just today. I started with the "lay" as I call it for the Bb and C-nat springs. Luckily I have other Taylor and Taylor type chanters to use as a model to restore this chanter.
Here is the "lay" I built and installed today.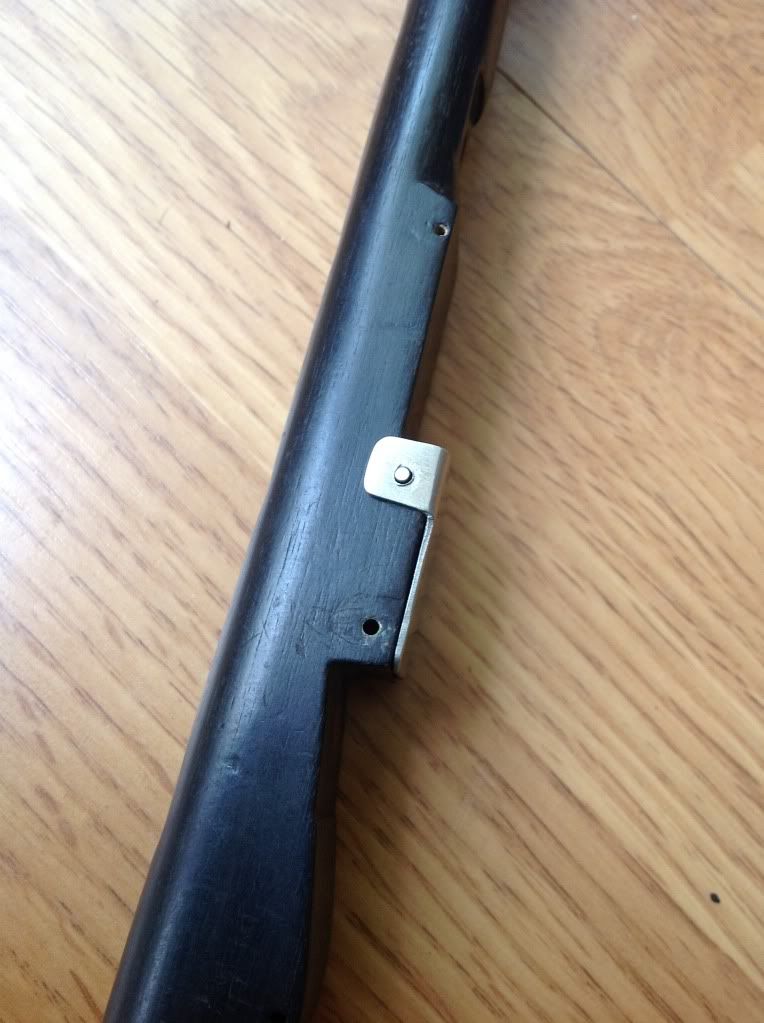 That's it for now. This is probably the easiest of the 4 pieces that I have to make to restore all the key's on the chanter. My guess is the C-nat key will be the next easiest, followed by the G#, with the Bb being the hardest. I'll know soon enough. An ivory mount will be turned to fit where the missing mount used to be.
Couple of other chanter's which are very useful to use as a guide. I'm also restoring the baritone regulator on my Taylor full-set which was missing all the keys but the tab mounts where still there. It can be seen on the far right, next to the tenor regulator.